We had absolutely beautiful weather here in western North Carolina this weekend. We cleaned out the garage and I spent a lot of time outside so I decided to add a few Spring touches to the front porch.
I found these peat pots FULL of tulips at Walmart for $7.97! I love tulips but I NEVER remember to plant them in the Fall. I remember to BUY them, I just don't remember to plant them! I find them in February in the garage rotted.
Tina the bunny lives in the back yard but I drag her around to the front for Spring. She weighs a TON.
I got the D from one of those school fundraiser books that makes its way around my office multiple times a year. At one point I thought seriously about painting it white and hanging it on the front door.
I have no idea what color those tulips will be when they open up. That will be a fun surprise!
And I made two new pillow covers for the rockers.
I brought the blue Mason jars back out! They were a gift from my Dad.
Now that just leaves ferns and re painting the rockers!
It's defiantly time!!!!
Have a great week!
Paige
Sharing at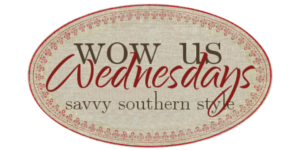 <a href="www.savvysouthernstyle.net" target="_blank"><img src="http://i1212.photobucket.com/albums/cc454/pianoprincessdesigns/buttonone_zps78e61b85.png~original" alt="Savvy Southern Style" width="125″ height="125″ /></a>
http://www.thededicatedhouse.com/2015/03/make-it-pretty-monday-week-131.html?m=1
http://www.astrollthrulife.net/2015/03/261st-inspire-me-tuesday.html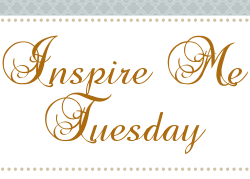 <a href="www.astrollthrulife.net" target="_blank"><img src="http://i1212.photobucket.com/albums/cc454/pianoprincessdesigns/IMTbutton_zps110fd80c.png~original" alt="A Stroll Thru Life" width="125″ height="125″ /></a>
http://www.thepainteddrawer.com
http://www.craftberrybush.com/2015/03/inspiration-gallery-10.html
http://www.findingsilverpennies.com/2015/03/silver-pennies-sundays-link-party-and-features-113.html